Nice Guy Auto & Transmission Reviews
Read reviews from customers who come to Nice Guy Auto & Transmission for their car or truck repairs. Learn more about their experience and results.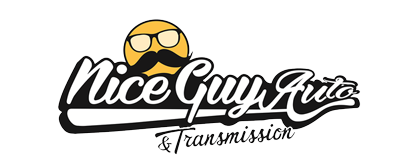 If ya need auto repairs I highly recommend Nice Guy's for honest quality craftsmanship and very reasonable prices. Jason (owner) is a great guy and will treat ya right. Very rare character in today's times.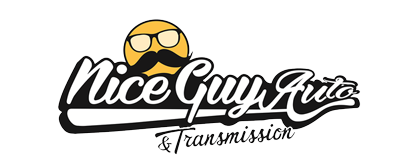 Honest, fair, and professional. I don't think you could ask for more.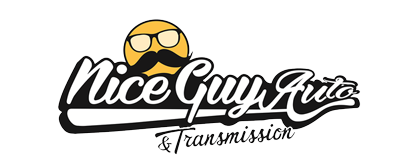 Jason worked with my schedule for work and leave and came in almost under half of what dealers left. Car work phenomenally. Literally recommending to everyone I work with for good mech. He's honest and hardworking and not trying to sell or rip you off. Will be using for all needs.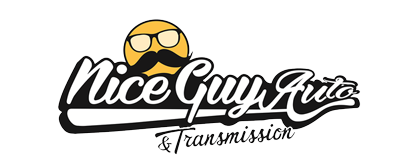 Jason was able to take care of the transmission problem accurately and not overcharge me. I recommend you try his service!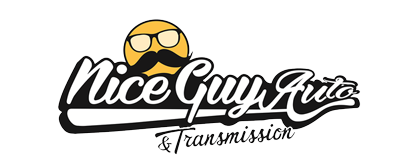 Jason is an honest mechanic. He lets you bring in parts and only charges labor. Even when an additional part was needed to fix my AC, he only charges me his original quote for labor.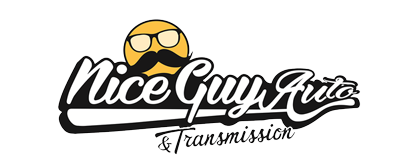 First time and it was great! Honest and knowledgeable and perfect name for the company, because they are just that...nice guys!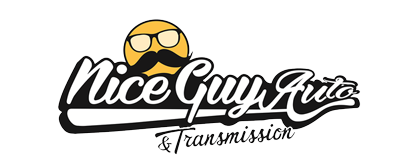 Jason was very helpful and I could tell he had my car's best interest, instead of just trying to make a quick dollar. He thoroughly explained to me the issues with my car and found same day resolution and now she drives as good as new! The pricing was good and service was amazing. I will definitely be returning and highly recommend this shop to anyone who wants a trusted, well knowledge, and well respected auto guy. Thanks, Jason!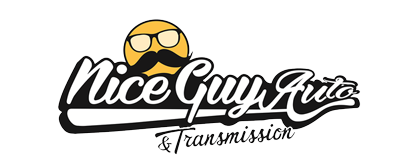 Jason and his team are all dedicated mechanics. Honest and reasonable. Takes the time to listen well and do it right to get it done timely and reasonably priced. Thank you Jason! You're awesome!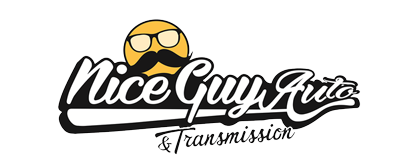 Best car shop I have ever been to!!! The owner and staff are so nice and respectful. They are fast at getting your car fixed and they make sure to walk you through everything so you understand what needs to be done and why. I will definitely be going back to them to get any future work done on our vehicles.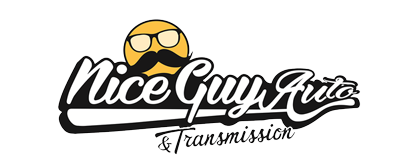 Fantastic service! Fast and friendly. Very welcoming. I think I've just found my go to location for all my automotive needs. Thank you Jason for taking care of my Dahlia.